!—Cupcake Cuteness Theme by: CharmieA (w w w.myperfectcharm.t u m b l r.c o m)-->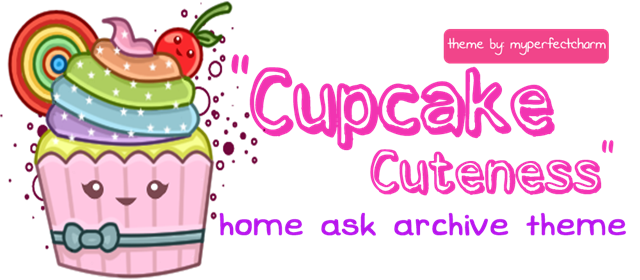 Death~!

---

Hello there~, i'm Misha.

loves yaoi very much

a fan of Pokota, Mi-chan, Kettaro, Dasoku, Koma'n, Limone-sensei, ShounenT, Hanatan, 96neko and whoever utaite i can hear

i do amigurumi stuffs for a living. i am also accepting some commissions too.

i am also a trying hard trap singer. coz they said that when i sing in my female voice, i sound like a creaking door. haha, everyone's a critic nowadays.